I promise I will keep this short and sweet 🙂
This year has felt like I've watched my favourite series over and over again and kept discovering new parts that I missed but the series in this case is my life and I've had to repeat a couple of lessons a few times in different scenarios until I finally understood what I needed to know BUT for thee most part this is how I felt: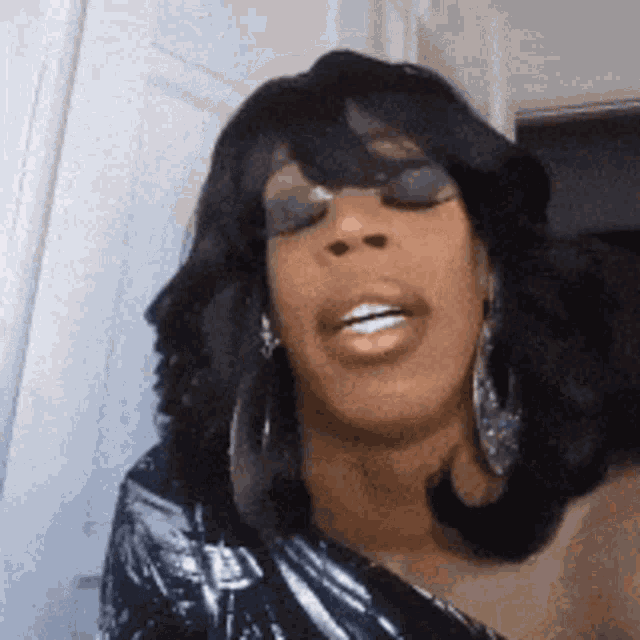 I have however summed up these lessons/ experiences in four words: Retreat, Repent, Replenish and Recreate.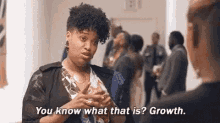 You probably wondering well what do these lessons have to do with me? I decided to make workbooks focusing on each one. Life continuously reminds me to work on myself for myself and you should do the same too. I'd like to finish off this year strong cause 2019 definitely had me in the first half if I'm to be very honest with you guys.
Let me introduce you to the stars of the show (please note the visuals used were not done by me nor do I own them, the artist who is responsible for this amazing work is visual artist, Nicholle Kobi) :
The workbooks are free to download:
"No matter how broken we may seem to be, we are never too shattered to put our peace back together. I"
― Alexandra Elle
Love T.I.N